For exclusive access to our newest collection, share the love with Bisou Bisou as a licensing, retailer, or brand partner.
I'm a blogger / influencer
We work with a selected number of bloggers in USA.
I'm a Wholesaler / Distributor
We help you distribute Bisou Bisou to more shops.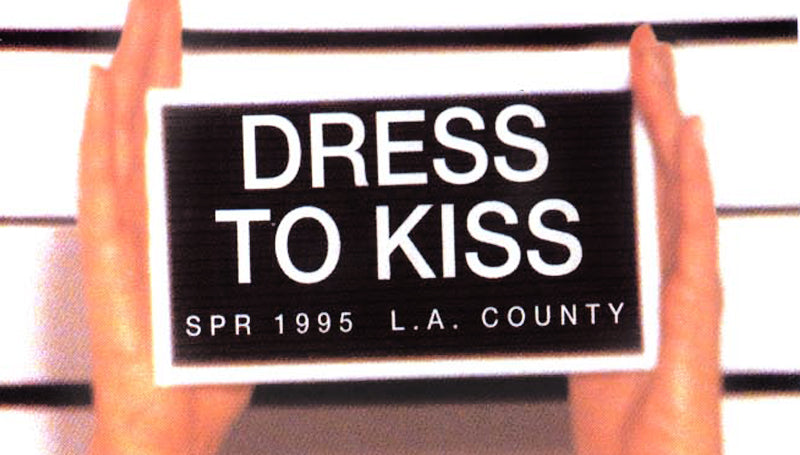 I'm a Retailer
Let us help you find a wholesaler.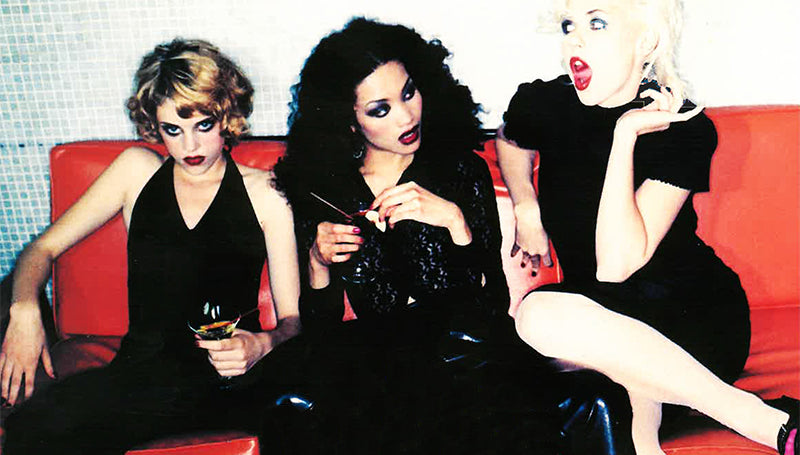 Licensing
In a number of cases we agree to licensing Bisou Bisou.